S.A. Sue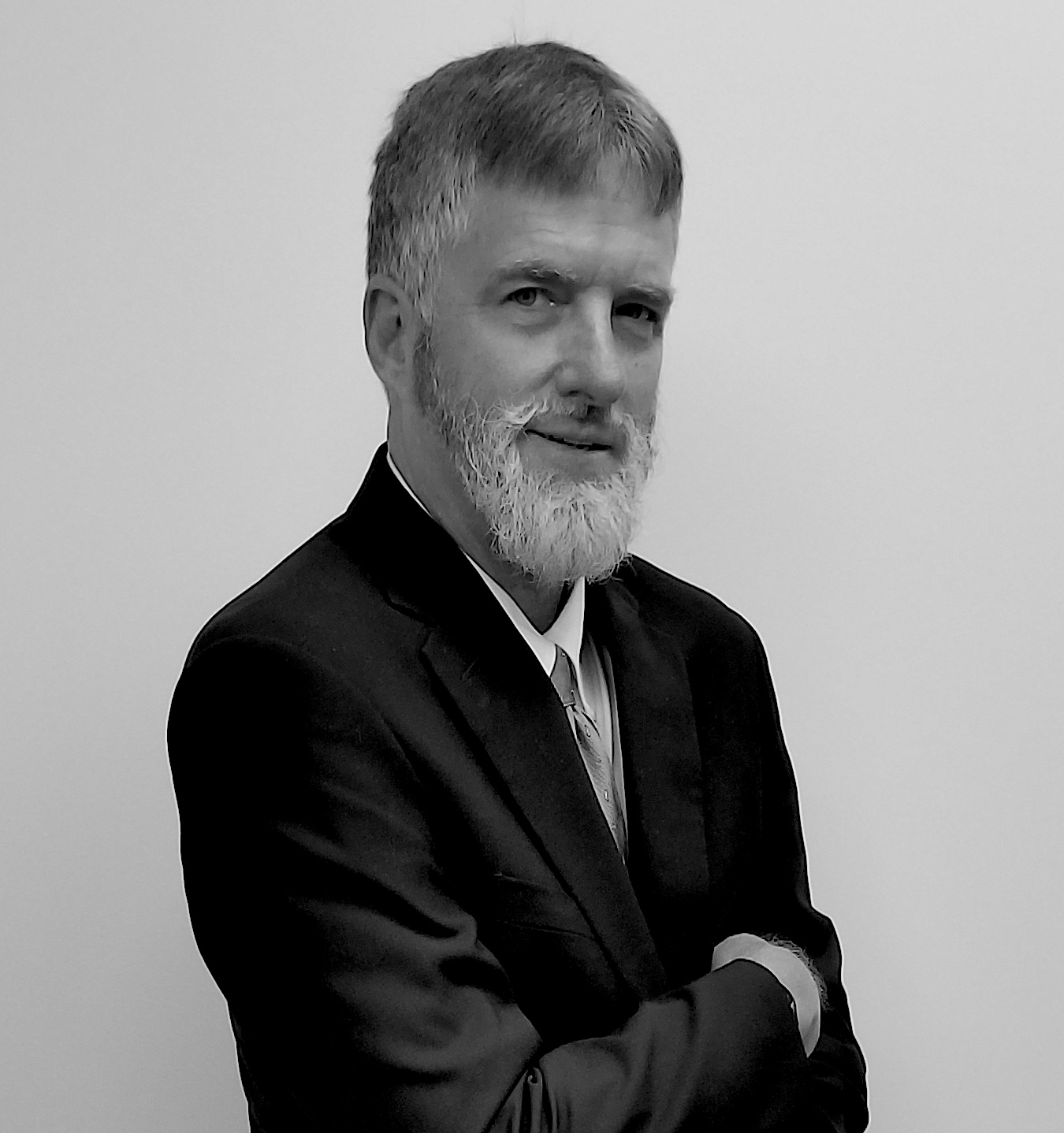 ATTORNEY OF COUNSEL
The esteemed law firm of Vista Criminal Attorney Law Firm proudly announces that Samuel Sue, Doctor of Science of Law (J.S.D.), is our new Senior Attorney of Counsel. Mr. Sue's experience in law dates back over two decades and he will use this breadth of knowledge to take on a defining role in developing cases. This means that you, the prospective client, can rest easy knowing that an attorney with Mr. Sue's formidable skill set will be meeting your needs from the earliest stages in your criminal case.
This skill set was honed via Mr. Sue's extensive education and training. He is a graduate of American University and graduated with a Masters of International Studies with an additional focus on Latin Studies. Then he attained both his Juris Doctor (J.D.) and another Masters in the Legal Theory of International Tax at Thomas Jefferson College of Law. He is licensed to work as an attorney in three states: California, Nevada, and North Carolina.
He also taught international affairs at his alma mater and was an attorney at an esteemed law firm specializing in the legal theory of trusts and estates. Mr. Sue further received a Ph.D. from Thomas Jefferson College of Law and published his dissertation on a legal analysis of international finance and tax law. His experience is not just limited to academia, however, as he has done extensive work in the corporate world. This includes becoming certified by the state of California to be an investment advisor, thereby allowing him to undertake this work for a variety of companies as well as families with large estates.
With two decades worth of experience in immigration law, Mr. Sue provided invaluable legal counsel to immigrants seeking to establish legal residency in this country or to attain their citizenship. This means that Mr. Sue is particularly sensitive to and knowledgeable of the unique and daunting challenges that a non-citizen may face during their criminal case. Consequently, he will work side by side with the overall legal team to ensure that citizens and non-citizens alike receive the best possible legal counsel.
Mr. Sue will serve as an invaluable connection between you and your entire criminal defense team. As Senior Attorney of Counsel, Mr. Sue is also responsible for gathering all information and intel that is pertinent to your case and presenting it to the Supervising Attorney at Vista Criminal Attorney. In other words, Mr. Sue ensures that your case is comprehensively analyzed so that a strong legal strategy can be implemented. He also works with former detectives and cops who act as outside consultants and investigators to provide you with the best possible legal representation.
Consequently, Mr. Sue has the primary responsibility of collaborating with you, your entire criminal defense team, and other consultants like private investigators. This all requires gathering a wealth of information, overseen by Mr. Sue, that will give you a more robust likelihood of succeeding. Furthermore, he will be responsible for creating a tactical plan to fight your criminal charges that takes into account all the details of your situation and has been created for your unique case.
Mr. Sue always brings a personal touch to his interactions with clients, making him a winning addition to the larger team at Vista Criminal Attorney. As a firm that is especially focused on our clients, we have considerable resources at our disposal to help you in your legal proceedings. Mr. Sue will work hand in glove with you and your entire criminal defense team to utilize these resources and give you a fighting chance.